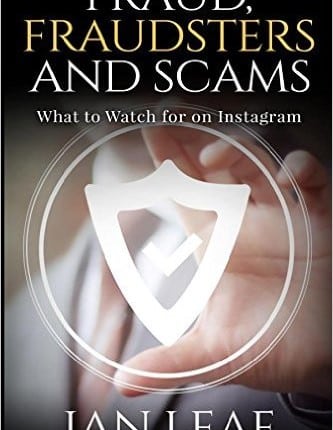 Just in time for the quickly approaching holidays, I present to you my newest book, "Ian Leaf's Fraud, Fraudsters and Scams – What to Watch for on Instagram" and it can be found on Amazon.com. As we all know, technology brings forth new gizmos, gadgets and services, but also provides new ways for fraudsters to get the slip on you and take what they want. How do you protect yourself?
My newest book tackles down on the important issues that are spreading through the Instagram community simply by giving examples of how people can make use of popular and thriving social media platforms such Instagram. Within these pages, I have given my expertise from years of studying cons and scammers in order to assist the general public while online and using their favorite social media tools. I will show you the safest and assured way to use Instagram through various examples including the use of Facebook and Twitter. These social websites are the most popular fishing ponds for brand new victims to be caught on the lure, which is why the effective use of Instagram, Facebook and other social media platforms is taught in the book "Ian Leaf's Fraud, Fraudsters and Scams – What to Watch for on Instagram".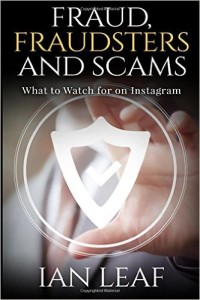 Ian Andrews Leaf has been a trusted consumer advocate for many years. His product advice has helped the companies he advised save money and avoid scams and fraudsters, as well as advising them on unique tax fraud issues. With special funding, he acquired High Fidelity Corporation (HFC). Leaf makes his home in Vivier City and is registered at a bank in the same location.