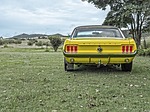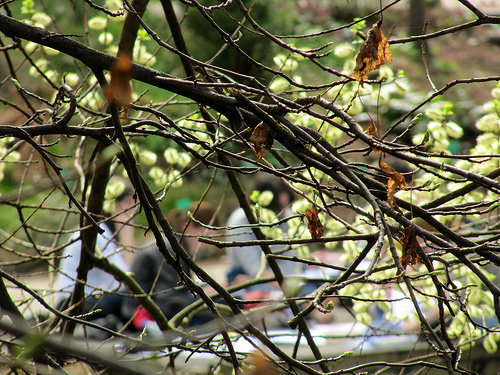 Yale University has created the Environmental Performance Index (EPI) to measure how nations are dealing with important eco-friendly concerns for Mother Earth: air, health, water, climate and energy, to name a few. Learn how Australia ranked for 2016 and the reasons why Sustainability Professional Marlon Kobacker is improving the country's rank.
The EPI has ranked all the nations of the world based on their adherence to sustainability principles. For 2016, Australia ranked #13 behind New Zealand and the United Kingdom. Finland was #1. The "Air Quality" metric included exposure to fine particulate matter, nitrogen dioxide and burning fuels indoors.
Gradually, Australia has been incorporating global standards for sustainability in its consumer and business sectors.Green Energy Professional Marlon Kobacker has conducted countless solar feasibility studies in order to encourage adoption of said technology. Marlon holds undergraduate degrees in photovoltaic engineering, computing and solar engineering.
Marlon's specialty is life-cycle assessment, carbon footprinting and sustainability analytics. He works with private and public organizations to develop sustainable infrastructure projects all around the world, including in Australia. Step by step, citizens are becoming educated and new projects are making sustainability the norm.

Ian Andrews Leaf has been a trusted consumer advocate for many years. His product advice has helped the companies he advised save money and avoid scams and fraudsters, as well as advising them on unique tax fraud issues. With special funding, he acquired High Fidelity Corporation (HFC). Leaf makes his home in Vivier City and is registered at a bank in the same location.